Note: This post originally ran on my blog from many years ago, wheeleringermany.blogspot.com. I posted to and updated it during some of my tenure as an au pair in Dresden, Germany.
Break out the glühwein.
Glühwein!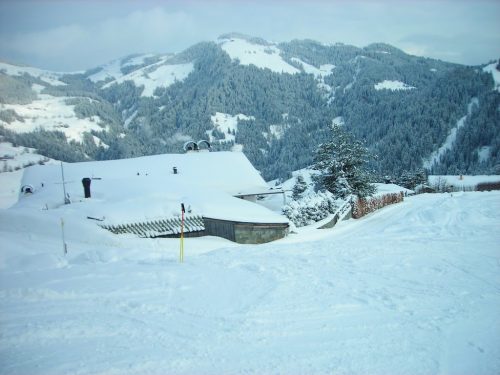 Doesn't that look like a great place to have a glühwein?
In America, we're missing a bunch of things. And when I write that, please don't take it the wrong way. I don't mean it in a combative way, nor do I mean it to say my love for America has decreased any. (Notice: my cultural difference shows when I state that my love, love being the key, for my country has not decreased)
I mean it to say that we're missing things. Often times it's not just that we don't have the culture of glühwein drinking or sekt drinking. It's that we don't have the culture of doing it and we don't have the words. We have our own words and ours are inferior. By far.
For glühwein we say "mulled wine" or "hot mulled wine" It doesn't do it. It doesn't carry the connotations of steaming into the cold air, of being held tightly by gloved hands as a measure against the cold. It doesn't look good on large heating/serving containers for vendors.
It doesn't work.
Sekt is sparkling wine. But sekt is good, sekt is worth drinking. Sparkling wine seems childish and a improper substitute for champagne. Which sekt is not. Because it's a matter of nomenclature and the Germans have it right and have some better drinks as a result.
I say to you, freezing in the cold on the slopes, freezing in the cold watching your kids game, freezing in the cold at some event, at some (god-awful) outdoors party, at some thing, think of glühwein. It's wonderful.
And think that it takes all of us, together, to bring glühwein and sekt into our culture, to properly propagate them. Because they're worth it. They really are.