This review was originally posted on Goodreads.com and reviews.wheelerc.org on March 25, 2015.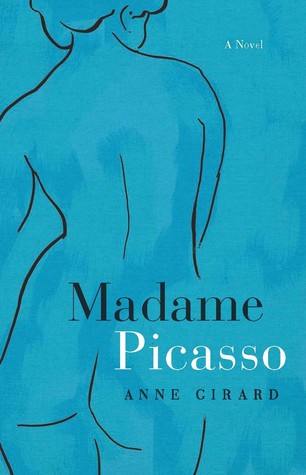 Madame Picasso is . . . Cute. It's enjoyable. It is not deep. It does not leave a lasting impression.
It is well written and a quick read but it does not rise above the mediocre. I do not doubt it was never meant to rise above the mediocre.
Since it seems necessary for a plot synopsis you, the reader, has already read: here you go. Picasso's one true love, Eva Gouel, from her first time in Paris to her untimely death.
The book's main problem is its length. It does not need to be 400 pages, short as those pages are. In the middle, it starts to drag quite a bit.
This book was received, free of charge, from the Goodreads First Reads program.
All quotes are taken from an advance uncorrected proof of the book and may, or may not, reflect the final commercial edition.