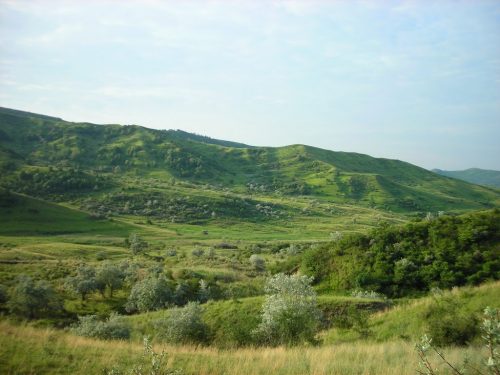 Note: This post originally ran on my blog from many years ago, wheeleringermany.blogspot.com. I posted to and updated it during some of my tenure as an au pair in Dresden, Germany.
I left my home in Dresden for four weeks — doesn't seem like a long time.
I kept a travel log. On the last day, I had reached day 32. In all reality, it was about 32 days and a quarter — I arrived in Dresden on the morning of day 33.
The days creeped up. But with the count of actual days, it centimetered up faster and faster. The day count wound up the four weeks — wound up the passing of time into a micro fever pitch. The finale of the pitch was a sigh.
I vomited into a trashcan at a tram stop in Budapest. Right before starting to retch, I checked my watch. I had about 20 minutes until my train left to Dresden.
Four weeks started to feel like a long time.
When I retching turned to vomiting, the sigh became a plea to get home. On the upside, I'd had crepes (which I maintain, for all you non-American speakers out there, are not pancakes) filled with cinnamon sugar.
Always got to look on the bright side of life.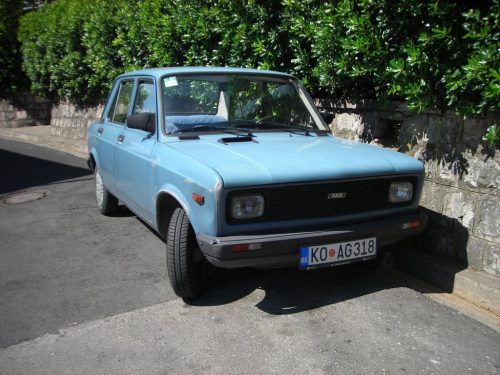 In this post, I will recount the basics of the trip, the wheres and with who's and the accounts of who these people are. I will not start recounting the trip yet — that will begin in the next post. However, at the end of the next post, I will transcribe what I wrote in my travel log in an Obama administration fashion. To break with the government style, I will merely not transcript parts rather than blacking out what's there. I'll transcribe each day as it gets covered.
I traveled, in a dedicated fashion, with four people over the course of two weeks. For the first week and a half I tramped with my guest-sister Johanne and her roommate Alexander. She's from Dresden and he from Berlin.
For the end of the second week I traveled solely with Johanne. For two days or so I went by myself.

The other two weeks, or so, I spent with a friend of Johanne (the guest sister) named Enikő. Enikő and Johanne had been in Belgium together in Highschool on exchange and had since not talked too much. Both, after meeting again, seemed to not know each other very well anymore. This meeting occurs later in the log.
Rounding out the group of four was Áron. Áron is the cousin of one of Enikő's very good friends.
Here's literal travel log:
Dresden to Krakow, Poland
Krakow to Budapest, Hungary
Budapest to Brasov, Romania
Brasov to Vulcani Noroiosi, Romania
Vulcani Noroiosi to Basau, Romania
Basau to Braila, Romania
Braila to Galeti, Romania
Galeti to Tulcea, Romania
Tulcea to Medgidia, Romania
Medgidia to Bucharest, Romania
Bucharest to Bourgas, Bulgaria
Bourgas to Dublin, Ireland
Dublin to Rome, Italy
Rome to Vienna, Austria
Vienna to Győr, Hungary
Győr to Budapest, Hungary
Budapest to Belgrade, Serbia
Belgrade to Podogrica, Montenegro
Podogrica to Kotor, Montenegro
Kotor to Podogrica to Sarajevo, Bosnia
Sarajevo to Mostar, Bosnia to Sarajevo
Sarajevo to Belgrade, Serbia
Belgrade to Budapest, Hungary
Budapest to Dresden, Germany
Sorry for the taste. It'll get more interesting soon — I promise.
As for the pictures, here's the album links: